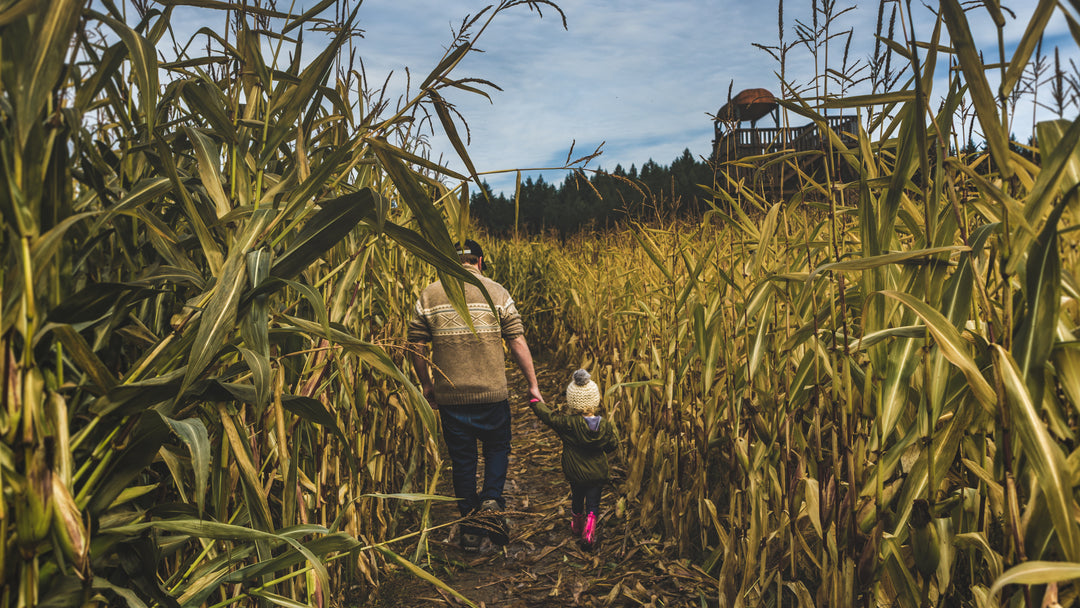 Materials
The traditional Italian craftsmanship interpreted in an innovative way.
DAMAPREZIOSA is proud to be the first brand to produce the real vegan jewel sandal completely cruelty free and entirely handmade in Italy following the highest Italian footwear tradition.
DAMAPREZIOSA jewel sandals stand out for the innovative materials worked in the Italian artisan companies and for the creation of a unique combination of quality and aesthetics with full respect for animals.
We have reinterpreted the high Italian craftsmanship tradition using innovative materials, Bioveg is extremely similar to leather, but it is also very light, wear-resistant, breathable, water-repellent and hypoallergenic and completely animal free.

Bioveg is made with Bio-Polyols, elements derived from plant materials not intended for human nutrition.
The glue used is water-based and does not contain ingredients of animal origin, we make sure that our craftsmen do not use products of animal origin during the entire manufacturing process.

Our soles are also made with full respect of nature and the environment with fully recyclable materials, all the substances used are environment friendly and free of harmful elements.

"I believe in a future built on respect for all living creatures"
Monica Paterlini Inga - CEO & Co-Founder